Features
---
Producing complex and insightful analysis of the critical illness market and transforming it into clear and comprehensive policy comparisons for UK financial advisers since 2011.
Our Company
CIExpert is an independent organisation creating in-depth analysis for critical illness.
With the use of our comparison tool, we aim to assist advisers in choosing the best critical illness policy for their clients.
Our Mission
We have always prided ourselves on maintaining an objective view.
We seek to provide guidance and education to advisers, and in turn consumers in understanding the value and choice of Critical Illness Insurance.
Our Passion
Critical Illness policies are undersold in the UK despite what consumers need.
We believe that by reducing the time advisers spend reviewing their clients' options, we enable them to spend more time encouraging clients to get themselves protected.
SERVICE
---
A hub for everything critical illness, we work to make things clear, save you time and support your knowledge
Comparing is time-consuming and difficult. CIExpert takes your clients details, runs it through our award-winning algorithm based engine and provides both a quality index based ranking of the policies available, as well as a breakdown of the specific aspects that are driving these results for your client, personalised to their own details. Our aim is to provide you the tools to advise your client with confidence, comprehensive knowledge of the policy differences, saving you tons of time so you can focus on what matters: your business!
an unparalleled level of both scrutinising and personalised analysis
policy comparison can now be completed in a matter of minutes
peace of mind, that you've fully informed your client of the options available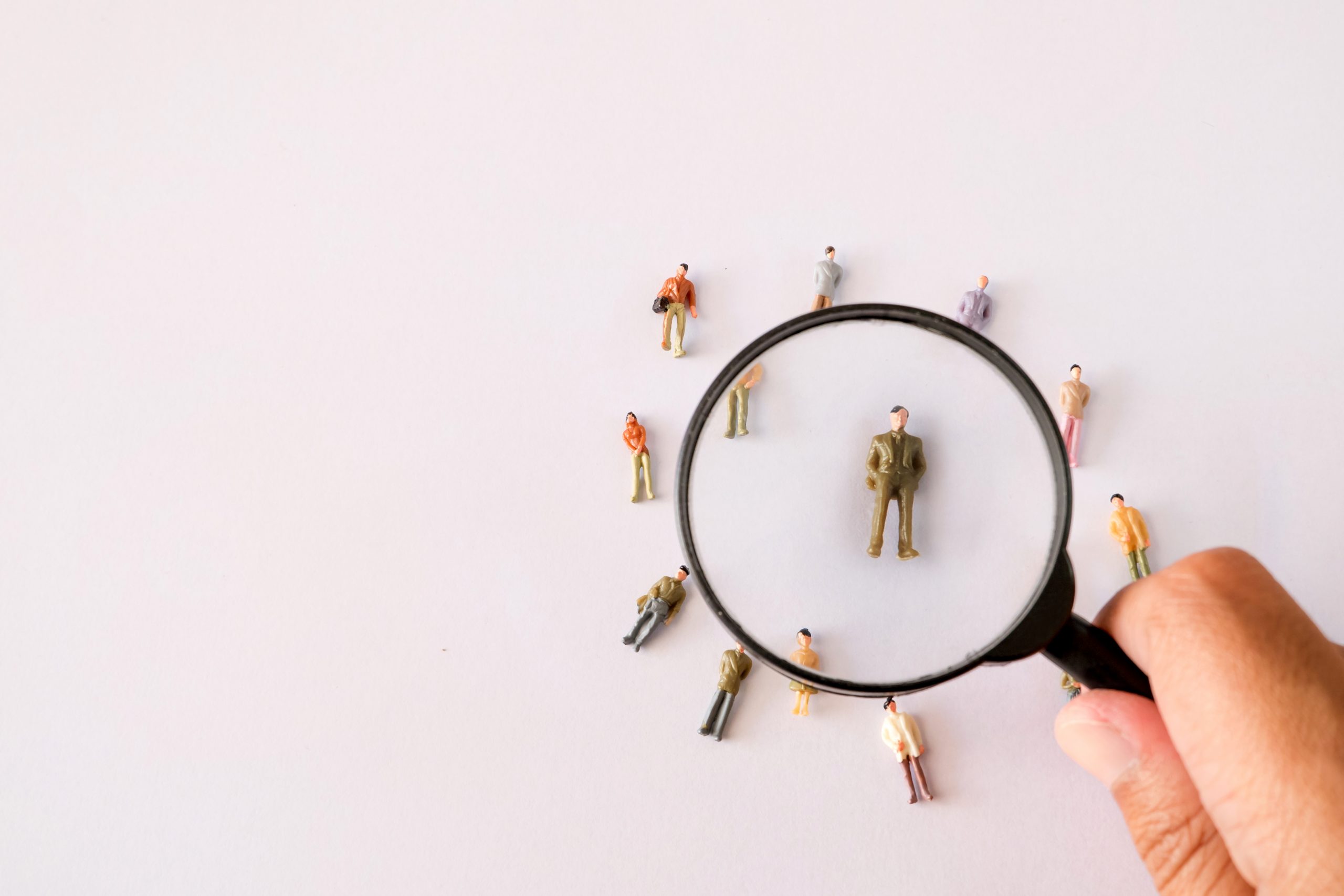 FREE TRIAL
---
CIExpert helps you work smarter and faster than ever before. So why not get started today?
---
We offer a one day free trial to get you started. Most advisers find they can readily see the value of the service and figure out the basics of how to use the software in well under an hour.
SUBSCRIBE
---
Ready to transform your
companies critical illness skills?
---
Spend your time with your clients. Leave the CI analysis with us.
Get comparisons reports for your clients quickly and easily.
Subscribe to our one of our multi-adviser plans today and change
the way you and your team work forever.
---
---